The Greater Atlantic City Chamber encourages area businesses and residents to monitor the situation and be diligent in protecting themselves. The Chamber has compiled health and labor resources for its business members and the general public. 
We are monitoring the situation and want to provide useful tools and resources for our members as they become available
2019 Atlantic County Budget
Atlantic City Building a Foundation for Shared Prosperity
New Jersey Tourism Research
Atlantic City's Building a Foundation for Shared Prosperity: Implementation Plan
Accessing Economic Opportunity: Public Transit, Job Access, and Equitable Economic Development
Linking Employment and Transportation: A Resource Guide for Employers
2017 Census of Agriculture: State and County Data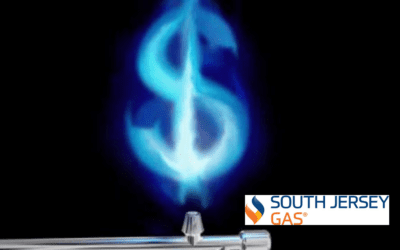 From social distancing to increased safety practices, 2020 has shifted the way we all do business. It's more important than ever to make the best decisions to save money and upgrade your business. Energy costs add up month to month, making switching to natural gas a...
read more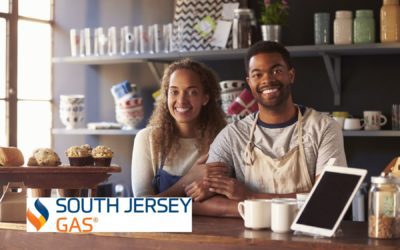 Switching to natural gas is a great way to reduce your operating costs and boost your bottom line. In addition to saving money by lowering monthly energy bills compared to oil, propane and electricity prices, natural gas is efficient. Save money and conserve energy,...
read more