The Greater Atlantic City Chamber's voluntary committees offer members the opportunity to contribute directly to the work of the Chamber. For many Chamber members, committee participation is an ideal way to build relationships, keep tabs on the pulse of the community, and to have a voice on policy matters, economic development opportunities, events, and various other Chamber initiatives. 
These committees are the backbone of the Chamber's success. Chamber members are welcome to join committees at any time, and with several committees to choose from, there is something for everyone. Committee meetings are held once a month.  If you would like more information, please contact Debbie Walker, Assistant to the President, by calling (609) 345-4524 ext. 2 or via email at dwalker@acchamber.com.
Public Policy Committee
The Business Advocacy Committee of the Chamber is a diverse group whose common bond is a desire to create a favorable business climate. This group serves as the leading business advocate for Atlantic County at all levels of government. This group seeks input from both the public and private sectors, establishes and implements the Chamber's legislative agenda, and prepares position statements on issues important to business. Its work reflects the concerns and priorities of the business community. As part of the advocacy effort, a Chair's Council has been established to offer the financial support/input required for the Chamber to serve as the voice of business for Atlantic County.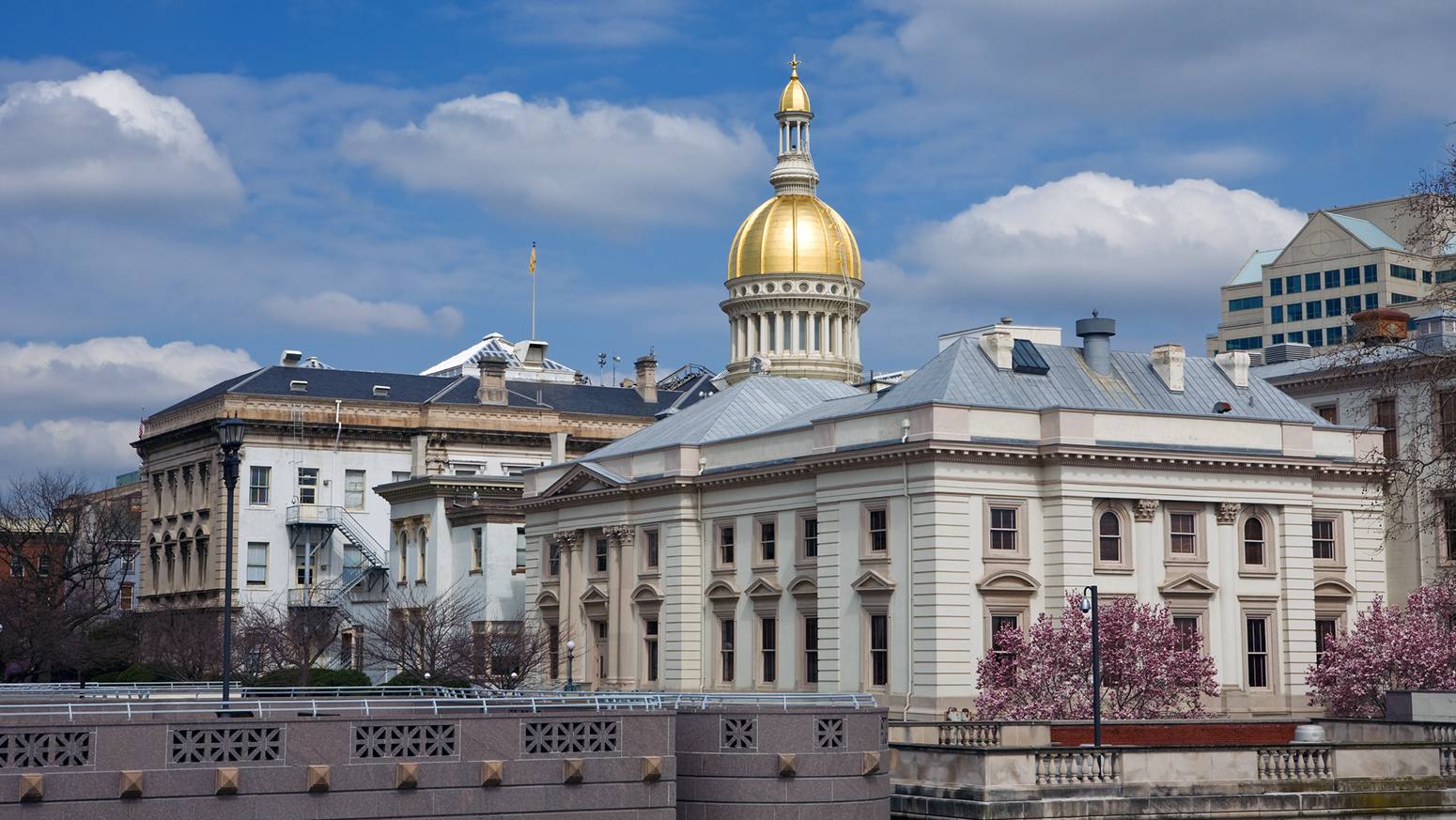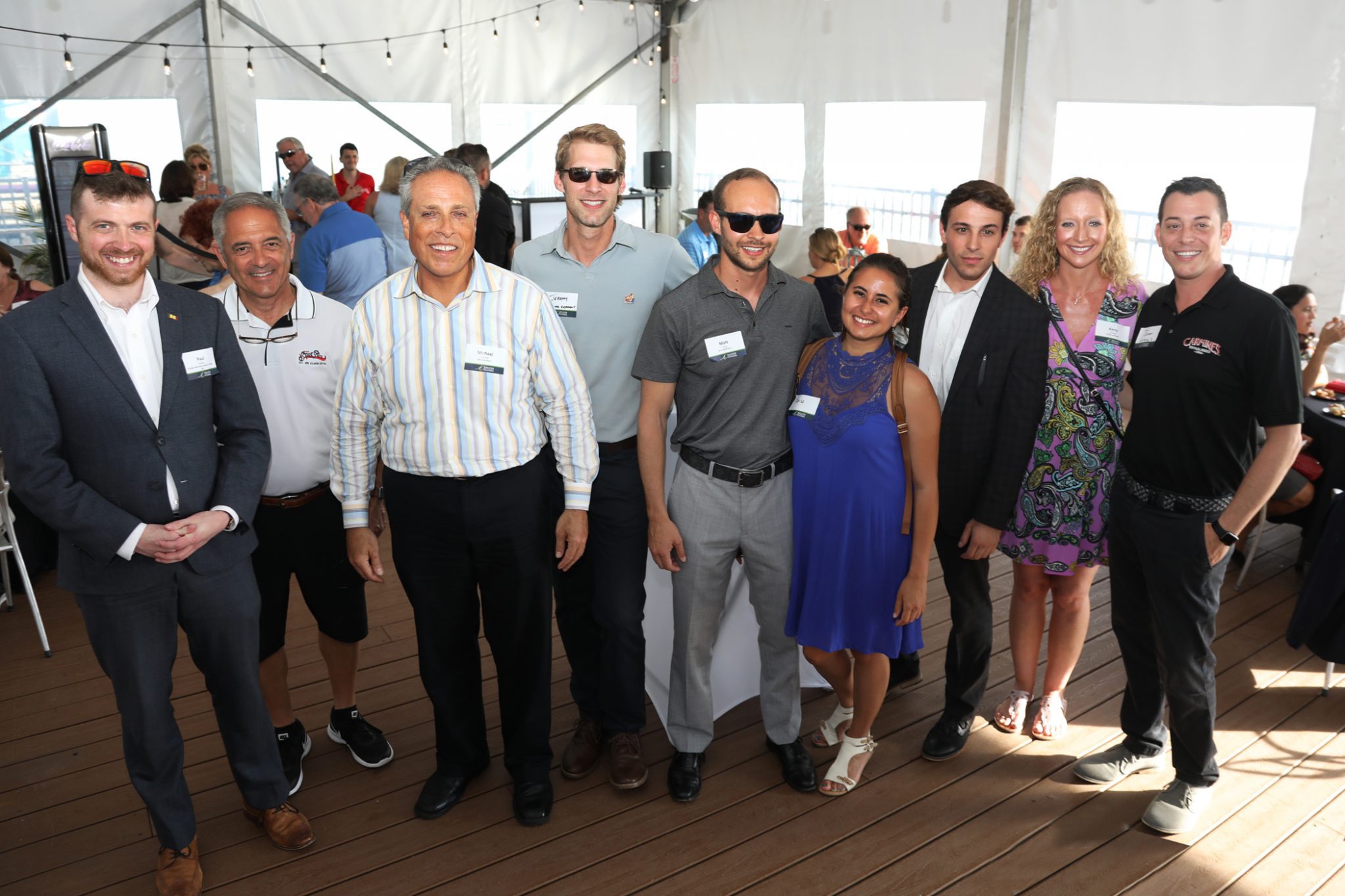 Ambassador and Membership Committee
The Greater Atlantic City Chamber's Ambassador and Membership Committee works to retain Chamber members by providing superior customer service to assist with getting acquainted and staying engaged with the Chamber. The committee is charged with evaluating and promoting programs and services designed to build customer loyalty while continuing to sustain their support for years to come. This committee meets monthly to develop innovative marketing strategies, incentives and programs for Chamber membership development. This is a great committee to serve on if you are looking to make business contacts and really want to help your Chamber.
Engagement Committee
The Chamber Engagement Committee focuses on clear, timely communications with members, media, and the communities we serve. This group is responsible for spreading the Chamber message and enhancing that message through a diverse range of events. These events create opportunities for our members to connect and stay informed on relevant topics that help them run their businesses. The Engagement Committee plans and implements the Chamber's annual calendar of events including, but not limited to Active Adult & Senior Expo, the Atlantic City Air Show, The Business Excellence Awards, Leadership Series, and mixers.
Economic Development Committee
The Greater Atlantic City Chamber's Economic Development Committee focuses its attention on opportunities to grow and diversify the economy in Atlantic County. It works to find funding that is otherwise not available to promote, encourage, and assist in the orderly development of Atlantic County while stimulating increased coordination, cooperation, and communication between business and government.  This group works to ensure adequate transportation infrastructure to: promote the effective movement of goods and people to, from and throughout Atlantic County, to accommodate business development, and to enhance the quality of life for residents.
Volunteering
If you are interested volunteering your time on any of the Greater Atlantic City Chamber committees,
please contact:
Debbie Walker
Assistant to the President
(609) 513-6688
dwalker@acchamber.com